Key events
The fact that Janusz is providing these watermelons in their own little mini cooler? Delightful.
And Paul says the watermelons look a little dry. "I agree with you completely," replies Janusz.
He's such an engaging personality.
Now on to the Signature judging!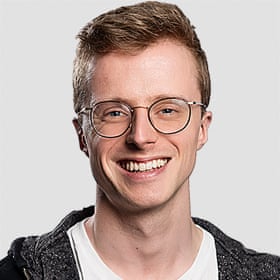 Scott Bryan
Rebs' cats look like a mess but taste delicious. Writing that sentence was not at all weird.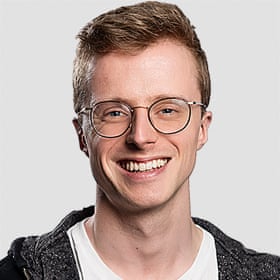 Scott Bryan
Oh god.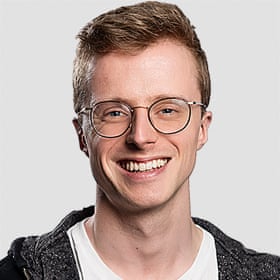 Scott Bryan
Everyone is tucking into James' mango.
This is hell! We're in hell.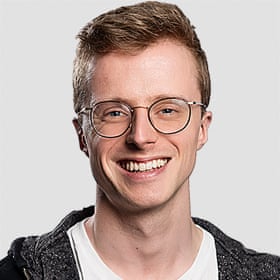 Scott Bryan
Janusz has clearly become everyone's favourite as he's been asked for either advice or help three times this challenge. Rebs required his and Carole's help just to get it over the line.
To be honest, I am wondering whether flirting with danger is just Reb's style of baking.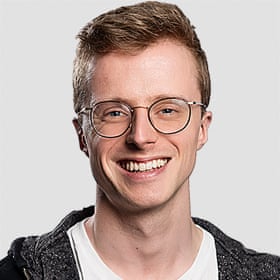 Scott Bryan
"When you have a filling you just don't want it splurging all over the place."
RESIST THE INNUENDO.
RESIST THE INNUENDO.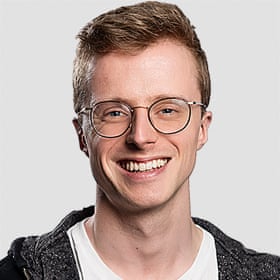 Scott Bryan
Oh, the annual tradition of Paul moaning that he has to eat tofu. This time, Syabira is using it in a peanut-shaped macaron.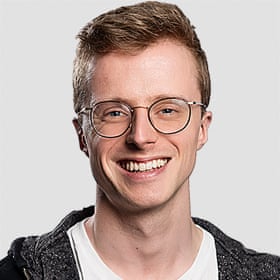 Scott Bryan
MANGO! Do you think they are using this ingredient just to troll us? Honestly.
Anyway, it was James using mango in his raccoon macaron. Or, as I will now refer to them, a mac-raccoon.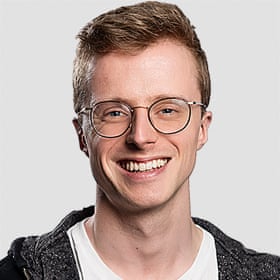 Scott Bryan
Kevin at all times: "I am Scottish."
He has only said six words this episode so far and two of them were "Loch Lomond."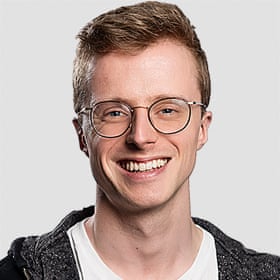 Scott Bryan
Matt Lucas: "Rebs has a cat and in her spare time she likes to practise the tin whistle."
*camera shows us Reb's cat pleading for it to stop*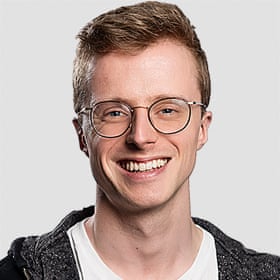 Scott Bryan
James has a wee raccoon baking tattoo. Yes, that's right.
"It's so ambitious!" replies Prue.
I'm not sure whether Prue is referring to his bake or his tattoo.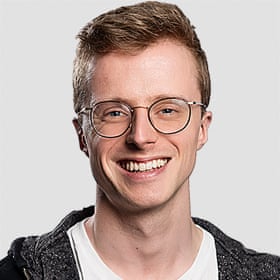 Scott Bryan
Not entirely sure why Maisim is getting heat for making her macarons look like carrots, when the challenge is to literally change the macarons into anything else. As long as they don't look like a macaron, she'll be fine!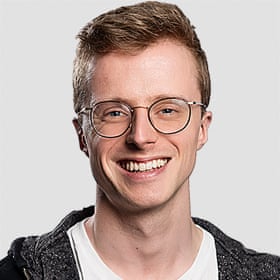 Scott Bryan
"Janusz likes to spend his time putting balls with boyfriend Simon."
Resist the innuendo.
Resist the innuendo.
Resist the innuendo.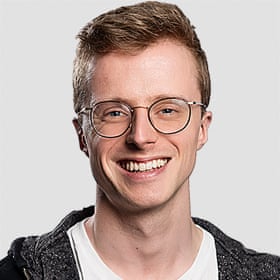 Scott Bryan
Janusz: "What is better than having cold watermelon on a beach?"
I'm not going to lie to you Janusz. Most things, Janusz. Most things.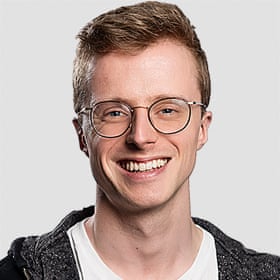 Scott Bryan
"I usually eat healthy," says Sandro, before announcing that his favourite food order is a triple cheeseburger with a chicken burger and nuggets.
Am I detecting a little friendship between Sandro and Janusz? Sandro just referred to him as "the flavour king," with Janusz in earshot so he could hear it.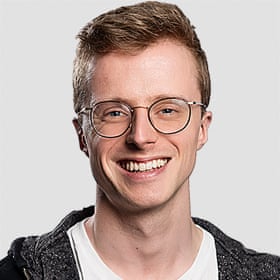 Scott Bryan
"Mooorrrrrnnninnng!" said Carole as Paul and Prue visit her workstation and ask her what she is baking. She is baking macaron that look like burgers.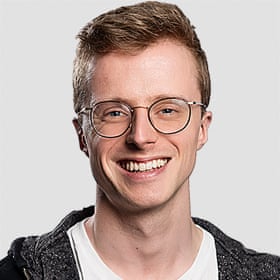 Scott Bryan
Yes, macarons are biscuits. I also Googled.




Source link